Contact Us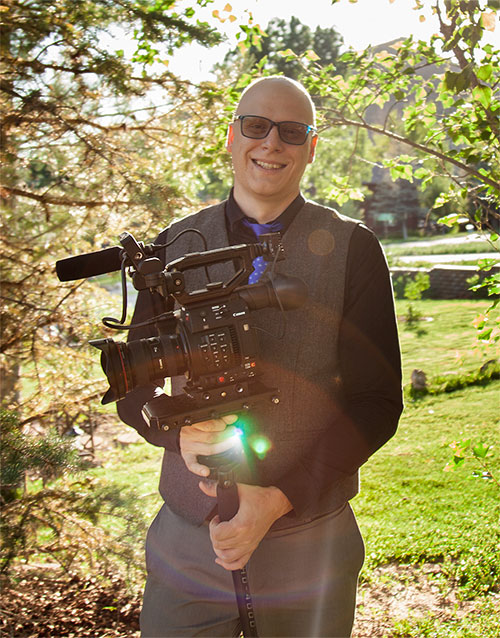 About Us
Thank you for visiting! My name is Avery Smith and I am the owner/lead videographer of Emotion Cinema, LLC.

I have been passionate about capturing and creating stunning videos and films since around 1999, when I started being mentored by a local videographer while growing up in the Steamboat Springs, Colorado area.

My first weddings were shortly after that, while still mid-way through high school. At the age of 17, I worked at a local TV station in Steamboat, producing the up-to-the-minute ski and snow report early every morning with a host.

After graduating with a Media Arts Degree from Collins College in Tempe, Arizona, I started out on my own with commercial photography and video services. Since that time, I have attended many, many weddings and events and helped capture and preserve hundreds of hours of special moments.

I have also produced or assisted with commercial projects, including a reality show pilot in Aspen, Colorado; advertising videos, interviews and more.

I currently reside in Glenwood Springs, Colorado, but am willing to travel to your special destination wedding or event - my team has filmed weddings all over Colorado - Aspen, Vail, Winter Park, Evergreen, Denver, Grand Junction, Utah and beyond.